Now Leasing for Summer 2023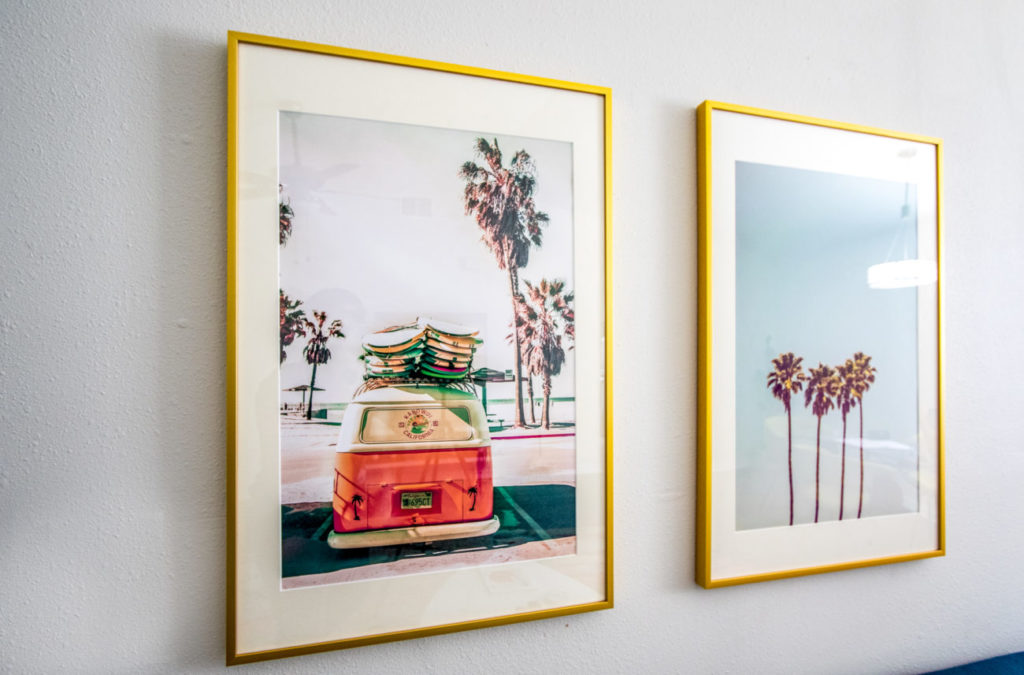 Locating housing can be challenging for interns looking for affordable rentals with flexible terms.  Our intern housing program offers a cost effective alternative to traditional college dorms and private rentals. 
Our all-inclusive furnished housing for interns in Sarasota are conveniently located just minutes from Downtown Sarasota, Ringling College of Arts and Design, New College of Florida, Keiser College, University of South Florida Sarasota, East West College of Natural Medicine and SCF.
Modern Furnishings
Fully Furnished with sofa, flat screen TV, dining table, bed, desk w/chair, washer & dryer
Modern Furnishings
Fully Furnished with sofa, flat screen TV, dining table, bed, desk w/chair, washer & dryer
Smart Security
Equipped with Nest security cameras, alarm system, motion sensor lights, and keyless entry
Smart Security
Equipped with Nest security cameras, alarm system, motion sensor lights, and keyless entry
Top-Tier Tech
Stay connected with blazing fast WiFi and smart TV for streaming your favorite movies & games
Top-Tier Tech
Stay connected with blazing fast WiFi and smart TV for streaming your favorite movies & games
Convenient Locations
Minutes to Downtown Sarasota, Ringling College, New College of Florida, Keiser College and USF
Convenient Locations
Minutes to Downtown Sarasota, Ringling College, New College of Florida, Keiser College and USF
All-Inclusive
All utilities, cleaning service, WiFi and pest control are all included in your monthly rate
All-Inclusive
All utilities, cleaning service, WiFi and pest control are all included in your monthly rate
Community Centric
Designed to foster connections - shared living space and a cozy outdoor area with BBQ
Community Centric
Designed to foster connections - shared living space and a cozy outdoor area with BBQ